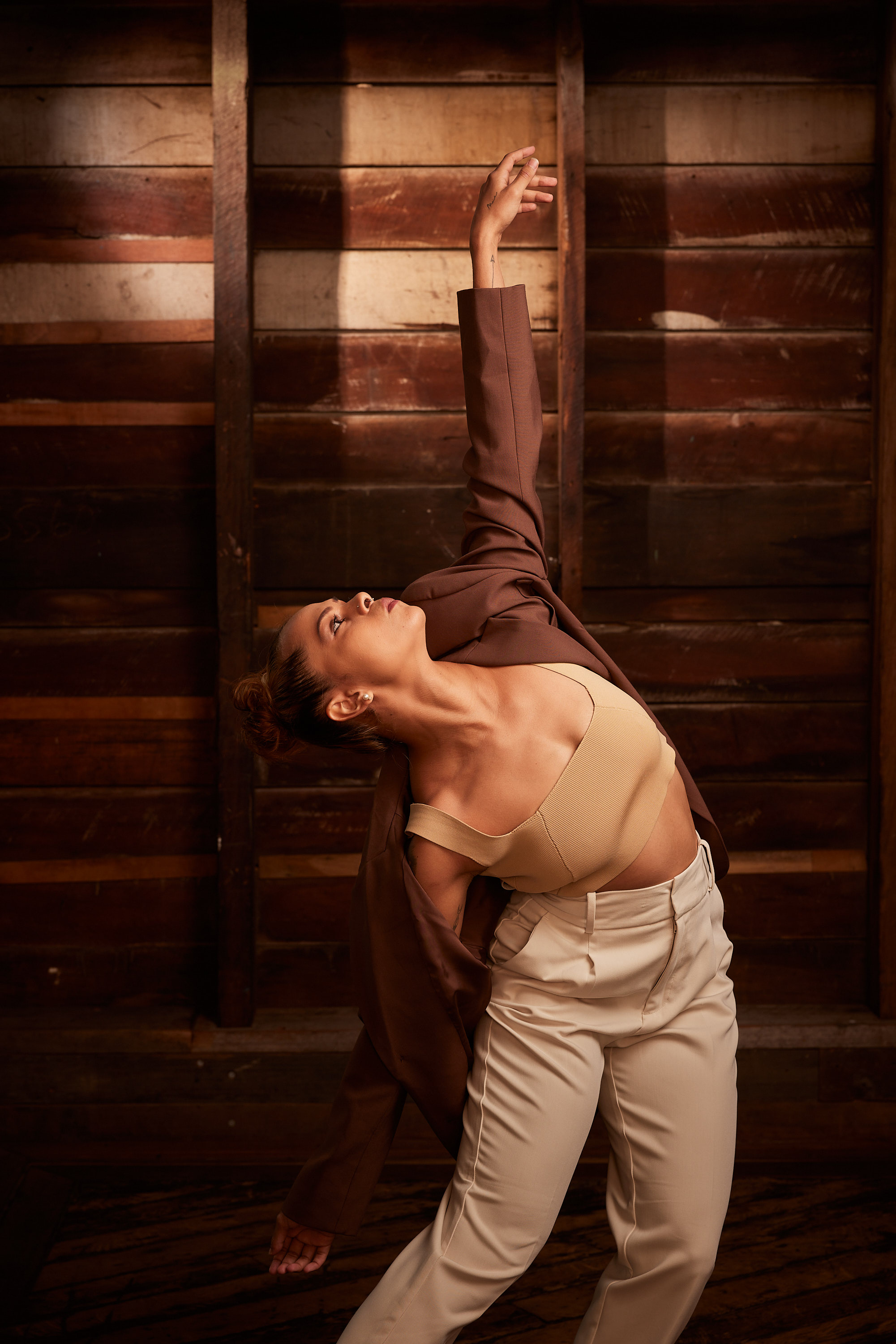 With Bangarra Since:

2018

Family Background:

Lillian is a Yawuru woman from Broome, Western Australia.

Biography:

In 2013, Lillian left her hometown Broome and travelled across the country to study dance at NAISDA Dance College in Sydney. She was applauded for her thoughtful contemporary solo in the college's graduation showcase and following this, joined Bangarra in 2018 as a recipient of the Russell Page Graduate Program.

 

Lillian has fond memories of watching Bangarra productions at Sydney Opera House and remains excited to perform alongside dancers that constantly inspired her throughout her training.



An opportunity Lillian will cherish forever is being part of the Cathy Freeman documentary, FREEMAN. As a Kimberley girl, having the chance to perform a story close to home is very special to her. The experience of going On Country to learn dances from the Elders is a highlight for Lillian and she always looks forward to returning the work back to the community.  

 

Lillian is passionate about teaching, educating and leading the way for the next generation and hopes to be an inspiration to anyone striving to achieve their dreams.